Our Approach – Whole Body Wellness in Riverside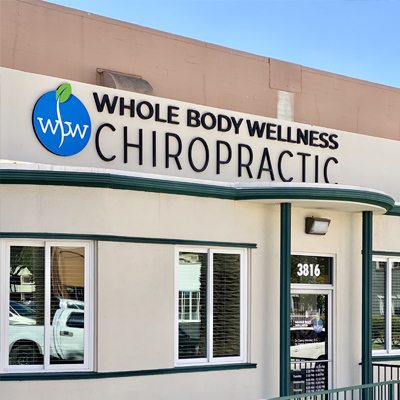 At Whole Body Wellness in Riverside, CA, we approach your body and your health concerns holistically. This means that we consider the whole body and person as interconnected and interdependent of all the bodily systems and processes, as opposed to being mechanically separated and unrelated to its parts.
We realize that there are three stressors that adversely affect our health, function, and longevity:
Physical
Chemical
Emotional
In our office, we seek to tackle all three stressors by equipping you with the tools and knowledge on how to counteract these stressors, adapt well to your environment, and how to truly be healthy and well!
Contact Information
Whole Body Wellness
3816 12th Street
Riverside, CA 92501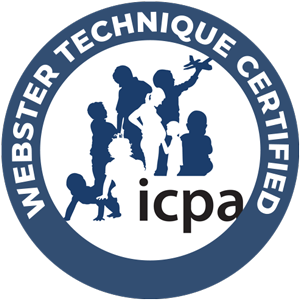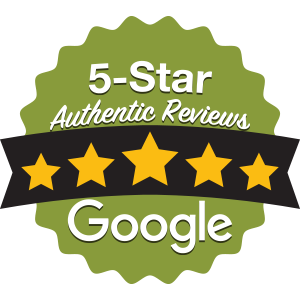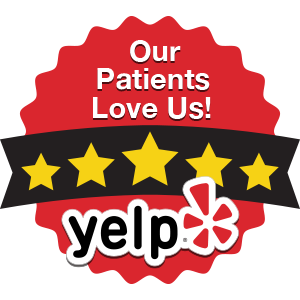 Dr. Daniel Mendez

DC
Chiropractic Director
My name is Dr. Danny Mendez and I am the lead chiropractor at Whole Body Wellness Chiropractic. After attending Woodcrest Christian High School and Riverside Community College, I transferred to Cleveland Chiropractic College in Los Angeles where I received my bachelor's degree in Human Biology with Magna Cum Laude honors.
I continued my education and achieved my Doctorate of Chiropractic degree from Los Angeles College of Chiropractic with Cum Laude honors in 2014.
I have extensive education, training, and experience in the specialty of spinal corrective care, pediatric development, and family wellness. With my knowledge and expertise, I have seen many of my patients receive fantastic results improving their health.
I love to talk about my beautiful wife and 3 children who all experience the benefits of regular chiropractic care and the wellness lifestyle.
Allow me to be the first to welcome you into the Whole Body Wellness family and I look forward to helping you and your family live a healthier and happier life through chiropractic care.
Dr. Terry Mendenhall

DC
Chiropractor
My name is Dr. Mendenall and I've studied many techniques of chiropractic service. I have 55 years of experience and have served over 20,000 patients.
I graduated from Palmer Chiropractic College in Iowa and began my private practice in 1964. I have been married to my lovely wife for 58 years.
I love what I do and I'm still ready to serve you!
Whole Body Wellness
3816 12th Street
Riverside, CA 92501
| | |
| --- | --- |
| Monday | 8:00 AM - 12:30 PM 2:30 PM - 6:00 PM |
| Tuesday | 8:00 AM - 12:30 PM 2:30 PM - 6:00 PM |
| Wednesday | 8:00 AM - 12:30 PM 2:30 PM - 6:00 PM |
| Thursday | Closed |
| Friday | 8:00 AM - 12:30 PM |
| Saturday | Closed |
| Sunday | Closed |