Pregnancy and Pediatric Chiropractic Care in Riverside
At Whole Body Wellness, we specialize in pregnancy and pediatrics! Our approach is to provide a solid foundation of health for our expecting mothers and developing babies. Studies have shown that Pregnancy and Pediatric Chiropractic Care during pregnancy can reduce back pain and back labor, encourage optimal fetal positioning, shorten labor times, minimize risk for medical intervention, and speed up postpartum recovery.
Pediatric adjustments are safe, gentle, and vital for optimal brain and spinal development. Chiropractic care for infants can help ease colic, aid in digestion, promote normal sleep patterns, and improve breastfeeding success. In young children, chiropractic care promotes optimal growth and development, prevents chronic ear and sinus infections, improves concentration and behavioral issues, eases breathing and asthma struggles, and supports the immune system.
Dr. Mendez is trained in the Webster technique, which is a specific and gentle adjustment to help improve the spinal and pelvic alignment to encourage babies to flip into the ideal birth position. He has had great results caring for his own wife and her 3 pregnancies. All 3 of his children were born naturally, drug-free, and outside of the hospital.
He is highly trained in adjusting babies and kids love getting adjusted by him! Dr. Mendez and his wife attribute the health and success of their pregnancies, births, and child development to the gift of chiropractic care. We look forward to serving you in our office and helping your family grow and flourish!
See More At: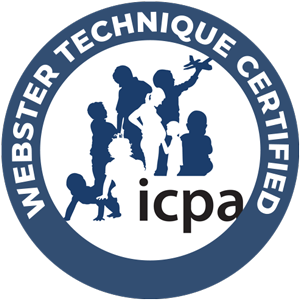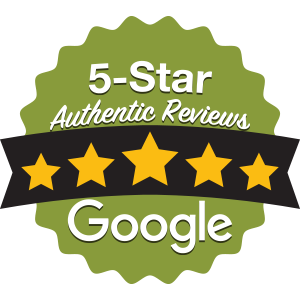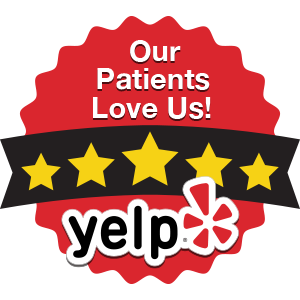 Whole Body Wellness
3816 12th Street
Riverside, CA 92501
| | |
| --- | --- |
| Monday | 8:00 AM - 12:30 PM 2:30 PM - 6:00 PM |
| Tuesday | 8:00 AM - 12:30 PM 2:30 PM - 6:00 PM |
| Wednesday | 8:00 AM - 12:30 PM 2:30 PM - 6:00 PM |
| Thursday | Closed |
| Friday | 8:00 AM - 12:30 PM |
| Saturday | Closed |
| Sunday | Closed |