Body Contouring in Riverside CA 
As part of our weight loss program, we utilize Red Light Therapy for body contouring. Reduce inches while stimulating collagen production and promoting muscle and tissue repair.
There is no harm to fat cells and no adverse side-effects unlike cool sculpting or liposuction.
The average loss is 1 to 3 inches in each session. Some of the benefits of LED Red Light Therapy include:
Non-Invasive Slimming Technology
Non-Surgical Face Lift
Optimal Joint and Sports Injury Healing
Lowers Inflammation
Improves Skin Complexion and Builds Collagen
Stimulates Cellular Healing.
The treatment is performed in our office with a relaxing and spa-like environment.
Please contact our office to setup an appointment, to see how body contouring using our red light therapy can get you closer to your weight loss goals.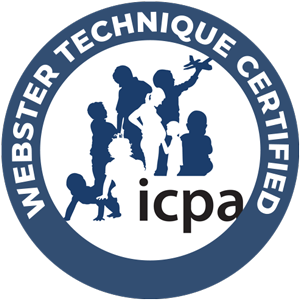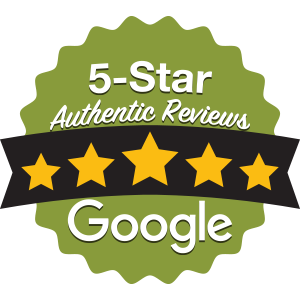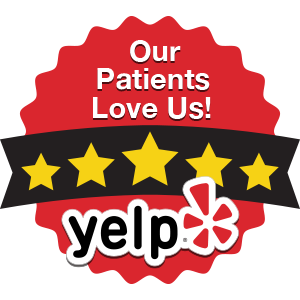 Whole Body Wellness
3816 12th Street
Riverside, CA 92501
| | |
| --- | --- |
| Monday | 8:00 AM - 12:30 PM 2:30 PM - 6:00 PM |
| Tuesday | 8:00 AM - 12:30 PM 2:30 PM - 6:00 PM |
| Wednesday | 8:00 AM - 12:30 PM 2:30 PM - 6:00 PM |
| Thursday | Closed |
| Friday | 8:00 AM - 12:30 PM |
| Saturday | Closed |
| Sunday | Closed |