Massage Therapy in Riverside
We offer massage therapy in Riverside, California, which provides many health benefits to our patients. In addition to taking care of your spine and nervous system through chiropractic care, massage therapy is important for maintaining proper structural and physiological balance in your body.
Massage therapy helps to relieve anxiety, improve sleep, fight fatigue, optimize immune system function, boost focus, and aids in the healing process for all health conditions.
Massage therapy is an excellent way to balance the stress hormones in your body, promote the "rest and digest" mode of the nervous system, and to simply RELAX your way to healing!
See More At: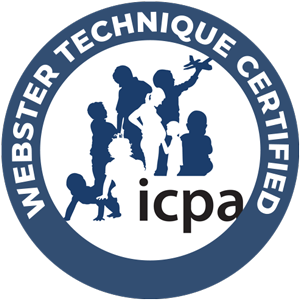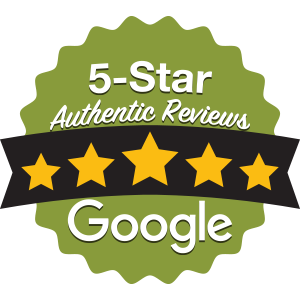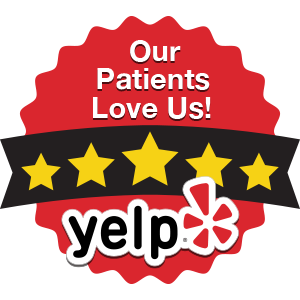 Whole Body Wellness
3816 12th Street
Riverside, CA 92501
| | |
| --- | --- |
| Monday | 8:00 AM - 12:30 PM 2:30 PM - 6:00 PM |
| Tuesday | 8:00 AM - 12:30 PM 2:30 PM - 6:00 PM |
| Wednesday | 8:00 AM - 12:30 PM 2:30 PM - 6:00 PM |
| Thursday | Closed |
| Friday | 8:00 AM - 12:30 PM |
| Saturday | Closed |
| Sunday | Closed |