Family & Corrective Chiropractor in Riverside
Whole Body Wellness
Since 1961, Whole Body Wellness' mission has been to provide the highest quality service in healthcare to the residents of Riverside, CA. At Whole Body Wellness Chiropractic, we strive to offer the best holistic, drugless, and non-surgical options for all of your health and wellness concerns.
Our vision is to see families in our community flourish and thrive! Our chiropractor in riverside offer variety of wellness services to people young and old, and to see them living their best life naturally. With chiropractic care, you can experience true health and wellness!
Call us today to experience the Whole Body Wellness difference!
Services Provided
Our team of doctors and therapists excel at addressing the root cause of pain, discomfort, and health concerns. We provide comprehensive therapies and services to help our patients experience true-health transformations.
Chiropractic Care
Pediatric and Pregnancy Chiropractic Care
Corrective Spinal Care
Family Wellness
Disc and Spinal Decompression
Massage Therapy
Weight Loss and Nutrition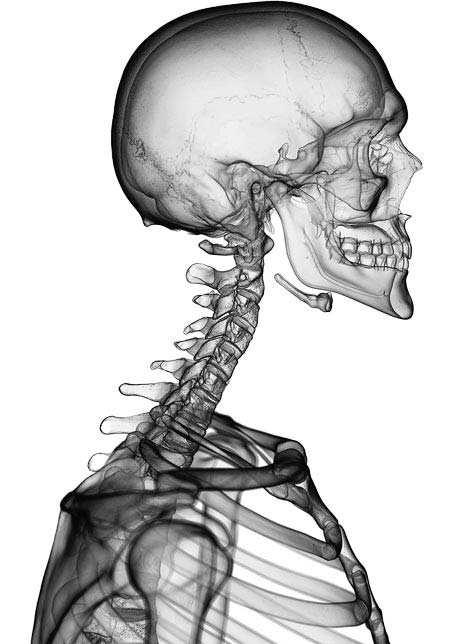 Conditions Treated
Our team of Riverside chiropractors has helped tens of thousands of Inland Empire patients with pain relief, postural issues, musculoskeletal problems, and health concerns. If you or a loved one is suffering with any of the following health concerns, please contact us for a free consultation to see if you qualify for care, and to set you up for an appointment. We are located in Riverside and see patients as far away as Orange County, San Diego, San Bernardino, and Los Angeles counties.
Whole Body Wellness
3816 12th Street
Riverside, CA 92501
| | |
| --- | --- |
| Monday | 8:00 AM - 12:30 PM 2:30 PM - 6:00 PM |
| Tuesday | 8:00 AM - 12:30 PM 2:30 PM - 6:00 PM |
| Wednesday | 8:00 AM - 12:30 PM 2:30 PM - 6:00 PM |
| Thursday | 8:00 PM - 12:30 PM 2:30 PM - 6:00 PM |
| Friday | 8:00 AM - 12:30 PM |
| Saturday | Closed |
| Sunday | Closed |