Nutrition + Weight Loss Clinic Riverside CA 
At Riverside Weight Loss Clinic, we know that maintaining a healthy weight and diet create for endless benefits as it relates to your health, performance, and longevity. We utilize and promote Chirothin, which is a natural and doctor supervised weight loss program that promotes fast and healthy weight loss while detoxing and balancing the body.
As part of this protocol, we utilize Red Light Therapy for body contouring, to reduce inches while stimulating collagen production, and promotion on of tissue repair.
Our patients are guaranteed to lose up to 20-45 pounds in 6 weeks, safely and effectively without shakes or pre-packaged food. Just natural supplements, real food, and a personal coach will have you healthier and looking and feeling great! We coach you on how to eat healthy (even your favorite "cheats" made healthier) to make it a permanent change!
Nutritional Counseling
Part of the Whole Body Wellness difference means that we take your health to the next level using diet, nutrition, and supplements. Hippocrates, known as the 'Father of Medicine' from 460 BC said, "Let food be thy medicine, and medicine be thy food." In our modern world of high physical, chemical, and emotional stress it is absolutely vital to utilize food as your medicine.
But what diet is right for you? What vitamins and supplements should you be taking? What detox or cleanse program would be appropriate and beneficial for your health condition? How do you heal gut-related problems? At Whole Body Wellness, we provide our patients with an integrated nutritional program that is specific to their individual needs.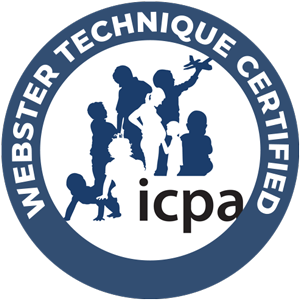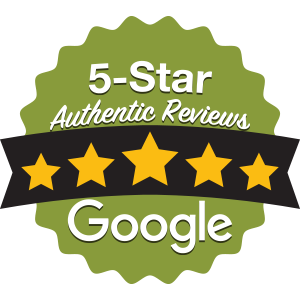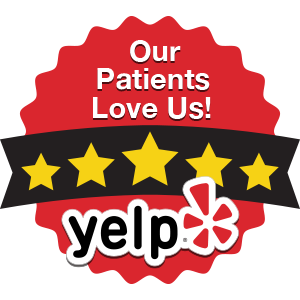 Whole Body Wellness
3816 12th Street
Riverside, CA 92501
| | |
| --- | --- |
| Monday | 8:00 AM - 12:30 PM 2:30 PM - 6:00 PM |
| Tuesday | 8:00 AM - 12:30 PM 2:30 PM - 6:00 PM |
| Wednesday | 8:00 AM - 12:30 PM 2:30 PM - 6:00 PM |
| Thursday | Closed |
| Friday | 8:00 AM - 12:30 PM |
| Saturday | Closed |
| Sunday | Closed |