Corrective Chiropractic Care
At Whole Body Wellness in Riverside, California, Dr. Daniel Mendez has years of training, experience, and expertise in providing corrective chiropractic care, adjustments and spinal rehabilitative exercises, designed for achieving optimal spinal alignments and posture correction.
Spinal corrective care in Riverside is a highly specialized technique geared towards realigning the spine with improper curvatures or scoliosis, and making lasting changes. Just as an orthodontist cares for the health and proper position of the teeth and mouth, a corrective chiropractor cares for the proper alignment and health of the spine and discs!
We also prescribe specific exercises that are pertinent to your health condition and skeletal misalignments, which helps reinforce the corrections being made. It's truly exciting to see the results our patients get as we document the changes through our before and after objective measurements and exam findings!
See More At: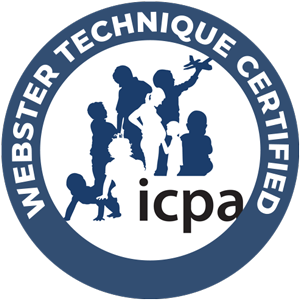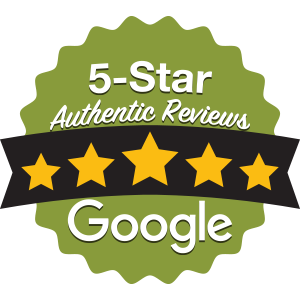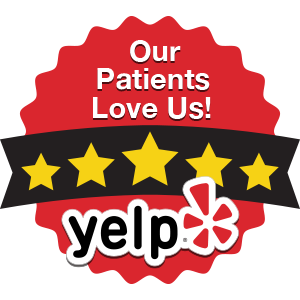 Whole Body Wellness
3816 12th Street
Riverside, CA 92501
| | |
| --- | --- |
| Monday | 8:00 AM - 12:30 PM 2:30 PM - 6:00 PM |
| Tuesday | 8:00 AM - 12:30 PM 2:30 PM - 6:00 PM |
| Wednesday | 8:00 AM - 12:30 PM 2:30 PM - 6:00 PM |
| Thursday | Closed |
| Friday | 8:00 AM - 12:30 PM |
| Saturday | Closed |
| Sunday | Closed |