Neck Pain
At Whole Body Wellness, we help the Riverside community heal and achieve freedom from chronic, debilitating, or acute neck pain. Dr. Mendez looks to treat the underlying cause of your neck pain, not just the symptoms, like pain, stiffness, or other mobility issues. Whole Body Wellness uses advanced chiropractic care to heal or lessen patients pain and help them avoid invasive or costly surgical procedures.
Dr.Mendez helps educate the Riverside community on the value of knowing true health and wellness starts with an optimally functioning spine, which helps regulate your nervous system. The Whole Body Wellness team takes pride in bringing the community the most innovative and advanced techniques in chiropractic care to help treat your neck pain.
As part of the Whole Body Wellness experience, our patients are educated on achieving and maintaining a truly healthy body through chiropractic care. Dr. Mendez and the WBW team treat the cause of your neck pain, not just the symptoms.
See More At: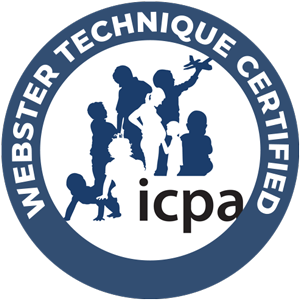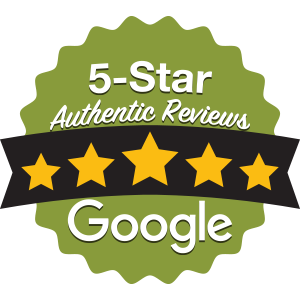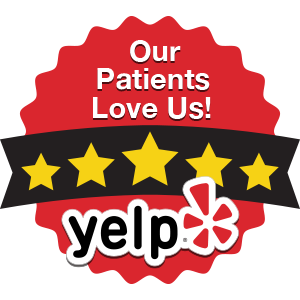 Whole Body Wellness
3816 12th Street
Riverside, CA 92501
| | |
| --- | --- |
| Monday | 8:00 AM - 12:30 PM 2:30 PM - 6:00 PM |
| Tuesday | 8:00 AM - 12:30 PM 2:30 PM - 6:00 PM |
| Wednesday | 8:00 AM - 12:30 PM 2:30 PM - 6:00 PM |
| Thursday | Closed |
| Friday | 8:00 AM - 12:30 PM |
| Saturday | Closed |
| Sunday | Closed |