Stop Suffering!
Dr. Mendez continues to have great success stories with his patients because his approach considers the whole body when treating any condition. He has had great results improving chronic conditions of the cervical and lumbar spine and hip and knee joints, such as:
Degenerative Disc Disease
Osteoarthritis
Rheumatoid Arthritis
Degenerative Conditions
Dr. Mendez is extremely knowledgeable in treating scoliosis, improper spinal curvatures, and poor posture. He has had many positive outcomes with his patients successfully avoiding spinal surgery, spinal bracing, and other invasive procedures.
He loves to adjust kids and has had tremendous success helping kids overcome: colic, digestive problems, sleeping issues, and chronic ear and sinus infections, which allows them to get off multiple rounds of antibiotics and avoid tonsils and ear tubes surgeries! Dr. Mendez has such a heart for special needs kids that suffer from debilitating neurological conditions.
Kids with severe neurological conditions, such as: ADHD, Autism Spectrum Disorder, Cerebral Palsy, and Epilepsy have responded so favorably with Dr. Mendez. Parents are often amazed at the difference in their kids' health and function because they respond so well under chiropractic care.
See More At: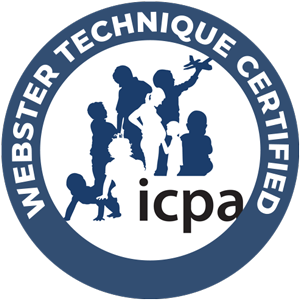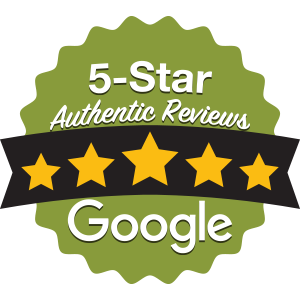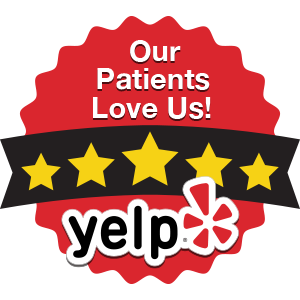 Whole Body Wellness
3816 12th Street
Riverside, CA 92501
| | |
| --- | --- |
| Monday | 8:00 AM - 12:30 PM 2:30 PM - 6:00 PM |
| Tuesday | 8:00 AM - 12:30 PM 2:30 PM - 6:00 PM |
| Wednesday | 8:00 AM - 12:30 PM 2:30 PM - 6:00 PM |
| Thursday | Closed |
| Friday | 8:00 AM - 12:30 PM |
| Saturday | Closed |
| Sunday | Closed |